Cosmetic Dentistry in Livermore, CA
Cosmetic dentistry is a field of dentistry that covers aesthetic treatments that help to improve the appearance of the smile. An example of these treatments is the correcting of chipped, crooked, and misaligned teeth. Cosmetic dentistry also includes the formulation of a treatment plan according to the requirements of the dental condition of the patient.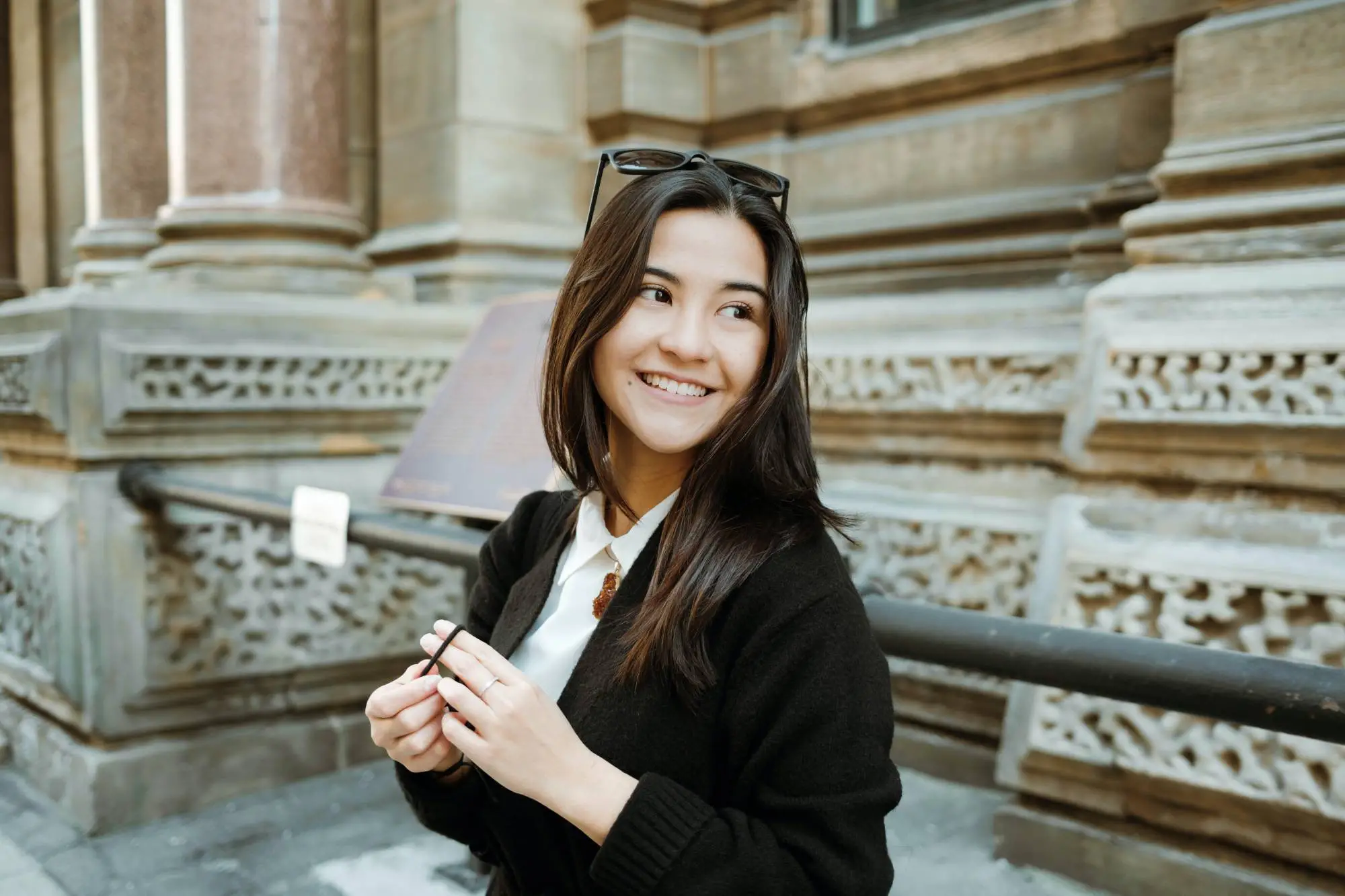 Included Treatments
Tooth bleaching: It is the most popular treatment in cosmetic dentistry. Also widely known as teeth whitening, this treatment helps remove stains and discoloration from the teeth. The bleaching agent is applied to the teeth after protecting the other areas of the mouth using a rubber mold. It is left on the teeth as long as required by the dentist Livermore CA. The process may be done multiple times to achieve the desired whiteness. In-office teeth whitening provides the best results.
Dental implants: It is a restorative treatment for people who have suffered tooth loss. An implant is placed into the jaw or the gum, which acts as the root of the artificial tooth. An artificial tooth is placed on the top after the procedure, blending into the rest of the teeth by having a natural look. Implants come in two types: endosteal implants and subperiosteal implants.
Dental crown: It is a dental cap that helps to cover decayed or crooked teeth. Crowns are made of metal, ceramic, porcelain fused to metal or resin. It is made to match the shape and length of other teeth, making it a customized treatment. Dental crowns can give a natural look to the teeth. 
Invisalign aligners: They are transparent aligners that aid in putting pressure on the teeth. It is the treatment most preferred to correct misaligned, crooked teeth and jaws by slowly pushing the teeth to their desired positions. Dental problems like crossbite, overbite, and gapped teeth can be treated using Invisalign. 
The Time Frame of the Treatment
The time required for the treatment to be effective can vary from person to person, depending on the patient's dental conditions. In most instances, the treatment would require multiple appointments with the dentist. Procedures like tightening the braces and changing the Invisalign braces need to be done as instructed to yield the best results. Proper aftercare, prescribed by the dentist, should also be followed to speed up the effect of the treatment. 
Alta Vista Dental has expert dentists who can provide all the information regarding Cosmetic dentistry and other dental treatments. Call Dentist in Livermore CA at (925) 292-1459 and book an appointment to experience good oral health.